Code Locks
Locksmiths Established 1988
IN NEED OF A LOCKSMITH IN DUBLIN FOR LOCK ISSUE'S?
CP Locksmiths specialise in Code Locks / Key-less Door entry system's to secure your home & business. All makes supplied and fitted.
They are easy to use without the need for keys , now you have complete control of how you lock and unlock your doors
Dublin Locksmith since 1988
DIGITAL DOOR LOCKS
Yale – stand alone electronic code lock system to suit all types of doors both domestic & commercial .
Code locks give you the freedom to secure your home or office without the need for a key.
just Some of Our Lock & Safe Suppliers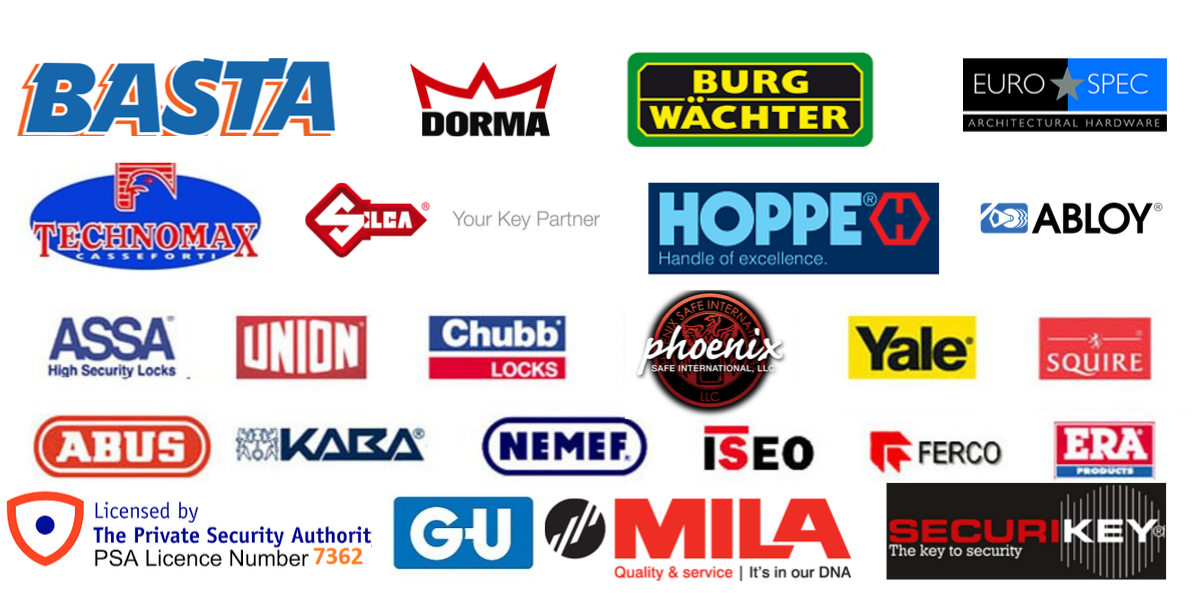 Supply & Fitting of KeyBoxs to Facilitate "Home Help" Services
24 / 7 Emergency Service
087 2585166
EMAIL US
info@cplocksmiths.ie